Anyone whose been on here for a while remembers back when the 'lab' was running, i had said numerous times that woodstock was captured in two different ways:
*The Woodstock Film Crew, these guys were running around all over the festival with 16mm color film cameras and filmed as much as they could.
But there was also an entirely different viewpoint, an alternate reel of footage that was captured the same time, I had shown all of this in one of my projects years back, present at woodstock was one of the early portable videotape cameras, the sony cv-2200.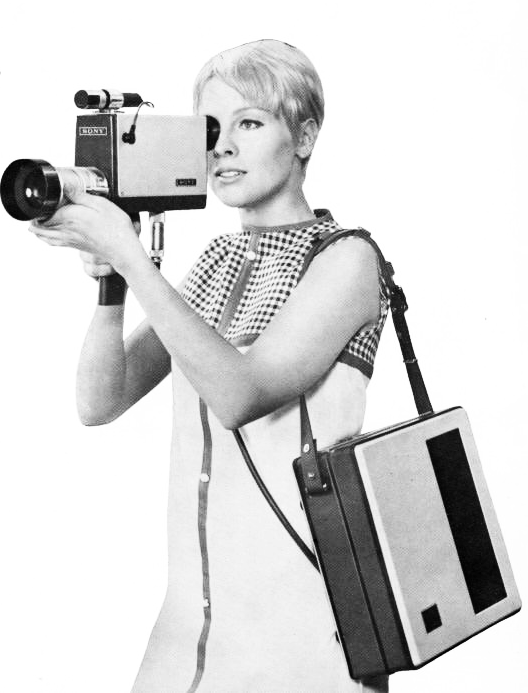 It recorded footage of CCR at the same time that the woodstock film crew also snagged some footage (the film crew would have to stop to get more film, and the videotape camera gave out during keep on chooglin due to its battery going dead).
Sadly i do not see any of the footage on youtube currently so i cannot link to any.
To make up for the lack of footage heres something i stumbled over while looking:
http://www.youtube.com/watch?v=JNAXYjj14kk